Freshly baked & homemade
Own farm
produce
Our senior farmer's wife Barbara has an ancient recipe, handed down from generation to generation for, deliciously smelling farmer's bread, farmer's wife Burgi lovingly uses fresh milk to make farmer's butter and mild cheese. Our own smoked bacon shouldn't be missed on a tasty platter and our homemade schnaps is pure medicine. The homemade jam and a freshly-laid egg from one of our hens are a special treat at breakfast.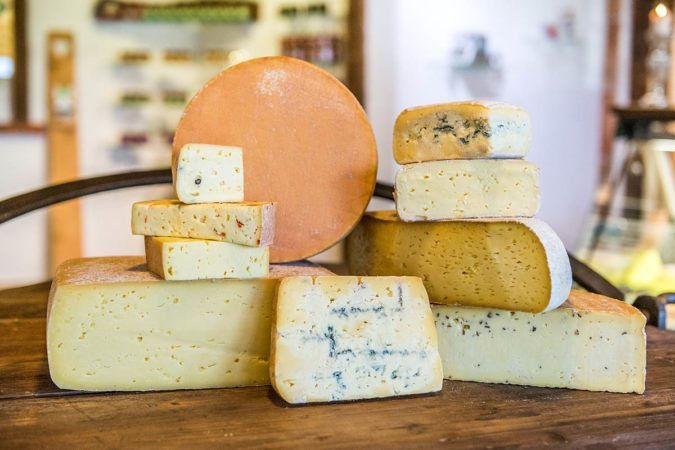 Take nature home with you.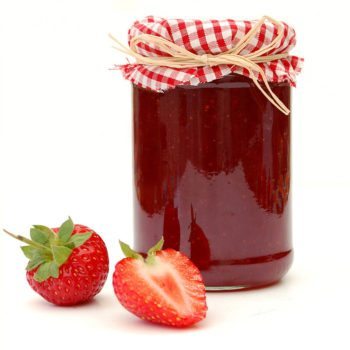 Farm shop
You can of course purchase our homemade produce to take back home for family or friends of even for yourselves.